It would be recalled that the first-generation Lexus LS debuted in 1989 with the sole aim of shaping the Lexus brand. This model is renowned for its exceptional quietness, comfort, and refinement and each subsequent generation always follows the laid down guidelines. This article will revolve around the specifications, release date, and the price of 2022 Lexus LS 500h in Nigeria.
  A few weeks ago, I review the 2022 Lexus LS 500 F SPORT, the F SPORT is also as luxurious as the LS 500h but this model saves our planet more than the other. The sedan is developed based on the Mobility Teammate Concept. Lexus teammate is built on the belief that people and vehicles can work together in partnership to help achieve safe, convenient, and efficient mobility. For the LX 500H, the Lexus Teammate provides two functions: Advanced Drive and Advanced Park.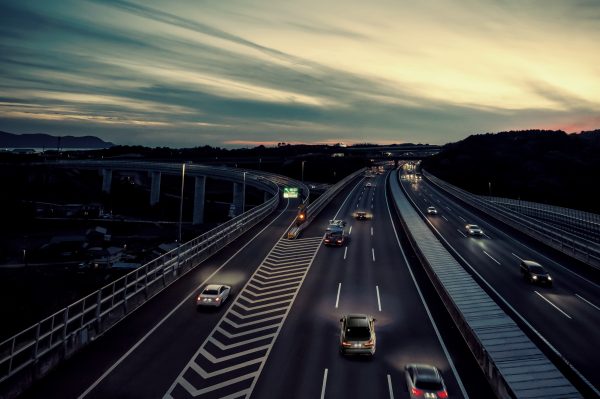 Read also: Lexus IS 250 C and IS 350 C convertible price in Nigeria
Advanced Drive
Advanced Drive is a feature designed by Lexus to accurately detect driving conditions to plan and execute acceleration, braking, and steering commands to maintain the vehicle within the lane, follow other vehicles, change lanes, navigate certain interchanges and traffic jams and overtake slower vehicles.
  It supports SAE Level 2 functionality that allows for driving on limited-access highways with the partial hands-free, eyes-on-the-road operation. This feature is designed to help the driver by reducing fatigue over long periods of driving and enabling the driver to pay better attention to the surroundings for greater safety.
Read also: 2022 Lexus IS 500 F SPORT specs and price in Nigeria
Advanced Park
Another feature of Lexus Teammate is the Advanced Park. This feature automatically parks your car without you controlling the steering. It uses 360-degrees sensing, which integrates the functions of complete-circumference cameras and ultrasonic sensors, the system also provides a bird's eye view display to allow the driver to check the vehicle's position relative to any obstacles during Advanced Park operation.
   More information regarding the Lexus Teammate functionality will be available once the company makes it available towards the end of the year.
Global pricing of 2022 Lexus LS 500h
  The Global pricing of the 2022 Lexus LS 500h will start from $90,500.
2022 Lexus LS 500h price in Nigeria
   The price of 2022 Lexus LS 500h in Nigeria will start from 65,000,000 Naira, without customs duty and other taxes, it will cost from 35,000,000 Naira.